A little preparation goes a long way
How to get your holiday off to a good start
Here's a brief explanation of how you can help us prepare to check you in quickly, and how you can register for the restaurant at home with the online visit pass. Simple – fast – well prepared.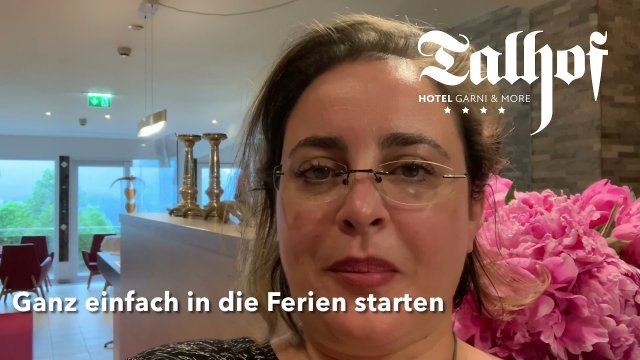 By clicking here, you will allow external content to be loaded from YouTube. This will enable the eventual transmission of personally identifiable information to third parties. More information:
https://www.google.com/intl/en/privacy.html
Simply log in at home and try it out
Not every device works the same – a short test is possible here.


With this QR code, you can already log into the system and prepare yourself at home or familiarise yourself using your mobile phone. Almost all establishments in the region use this online visit pass, which makes it much easier for you to register at the restaurant, because once you're registered, it's all very quick and easy.